EARL de la Landerie - Aurélie Cauchard back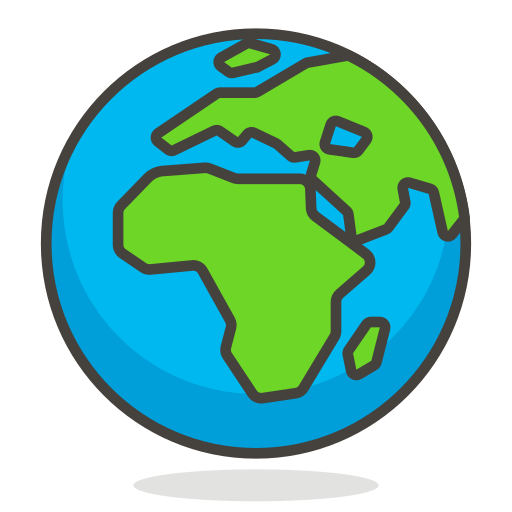 R4D-FR-07 | France | Savigny
Business Management: Improve Stratetic Skills and Build Robust Business Models
Ecological and Environmental Footprint/Mitigation of Climate Change/Inputs Efficiency
Labour Conditions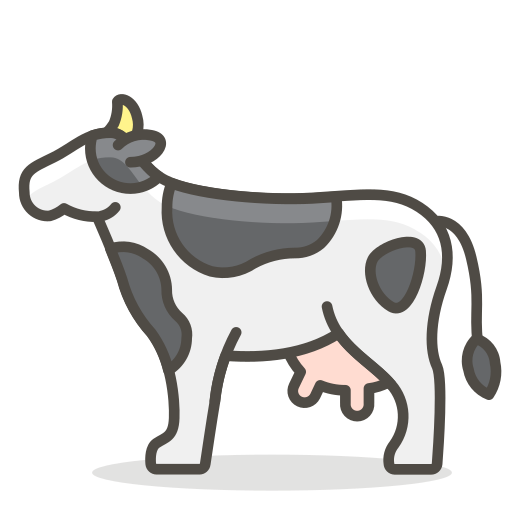 93

dairy cows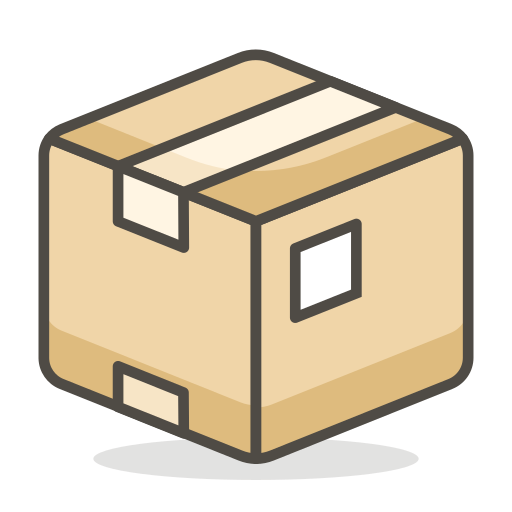 449 000

liters /year
Additional Information
From your point of view, why this farm is interesting to be followed in R4D ?
Family farm with the aim to produce milk base on grass and with Normand cow.
Technical issues involved on this farm
Maximize milk quality (fat and proteins) with good quality of forage. Enhance the animal welfare. Grassland management
Environment, animal welfare and society friendly production systems
Tourists are regularly welcomed on the farm. There is a strong reflection on the dairy farming acceptability.
Farm description sheet
view farm description PDF
view farm description PDF (national language)
back