Tarinaharju, Juha ja Jaana Roivainen back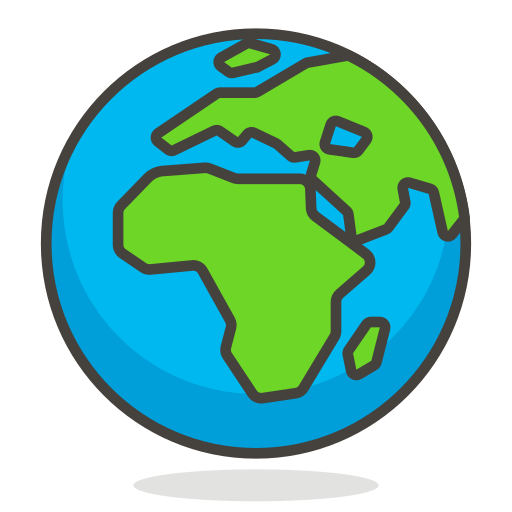 R4D-Fin-07 | Finland | Kuopio
Animal Health
Animal Well-Being/Welfare
Dairy Cattle Management
Ecological and Environmental Footprint/Mitigation of Climate Change/Inputs Efficiency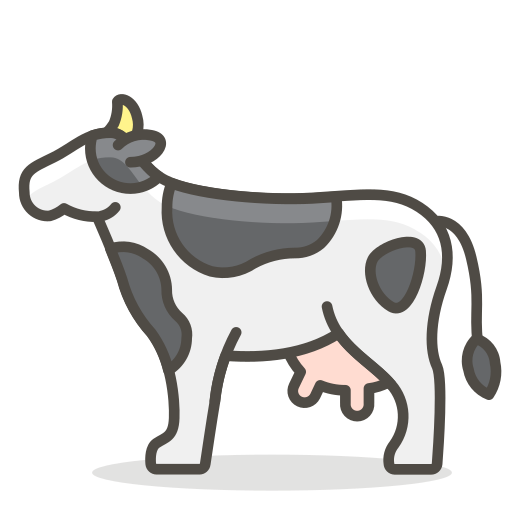 30

dairy cows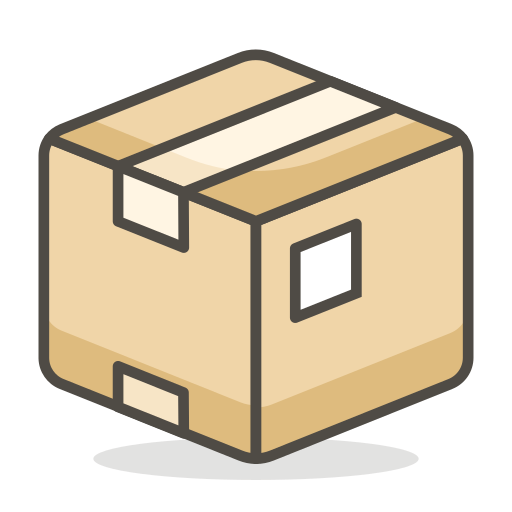 259 300

liters /year
Additional Information
From your point of view, why this farm is interesting to be followed in R4D ?
The farm has been developed and will be expanded in near future. Transfer of the farm to the next generation. All year round outdoor exercise yard.

Technical issues involved on this farm
Barn is old and space restricted. New stall separators.

Environment, animal welfare and society friendly production systems
Farm description sheet
view farm description PDF
back