Satulin tila, Marianne & Marko Mänki back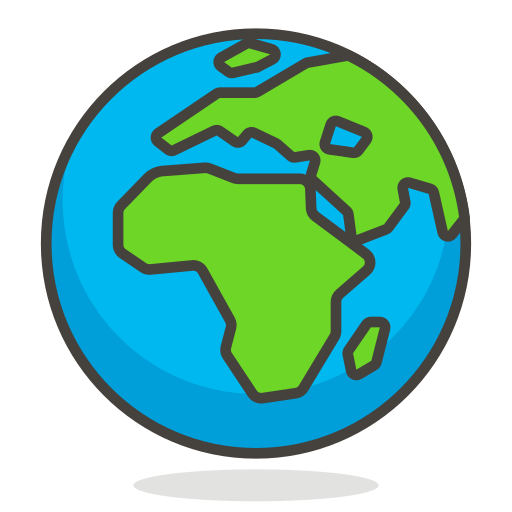 R4D-Fin-03 | Finland | Jokioinen
Animal Health
Animal Well-Being/Welfare
Business Management: Improve Stratetic Skills and Build Robust Business Models
Dairy Cattle Management
Ecological and Environmental Footprint/Mitigation of Climate Change/Inputs Efficiency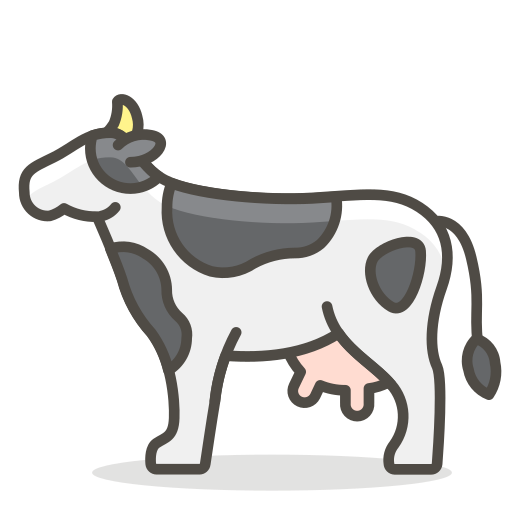 127

dairy cows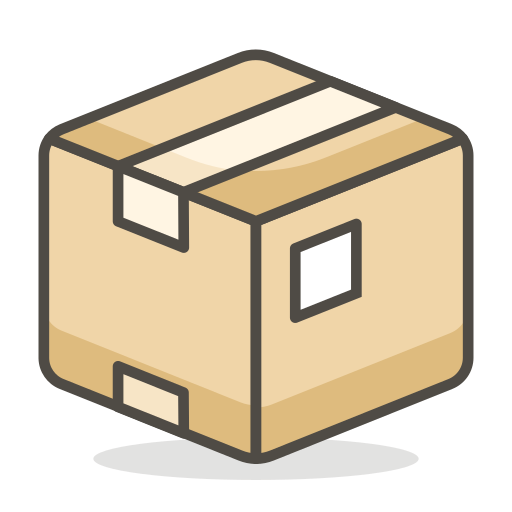 1 109 000

liters /year
Additional Information
From your point of view, why this farm is interesting to be followed in R4D ?
Very active farmers, future oriented

Technical issues involved on this farm
Renovation of housing for calves and heifers (windows, lightning). Milk feeding techniques of calves still under considerations

Environment, animal welfare and society friendly production systems
Participation in subsidy systems of agricultural environmental issues and animal welfare. Valio Dairies responsibility extra price for milk.

Farm description sheet
view farm description PDF
back