Saganowski Artur back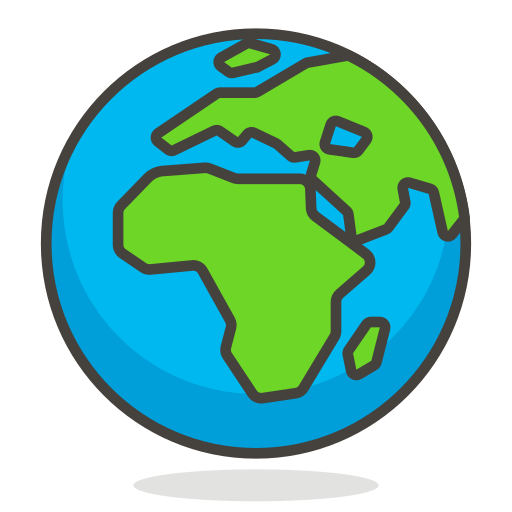 R4D-PL-05 | Poland | Gądecz
Animal Well-Being/Welfare
Dairy Cattle Management
Ecological and Environmental Footprint/Mitigation of Climate Change/Inputs Efficiency
Labour Conditions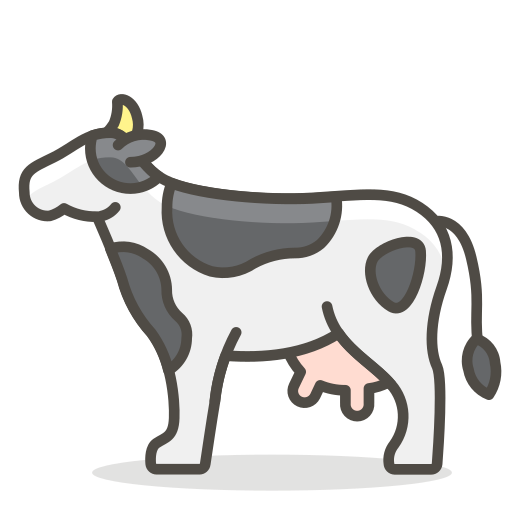 86

dairy cows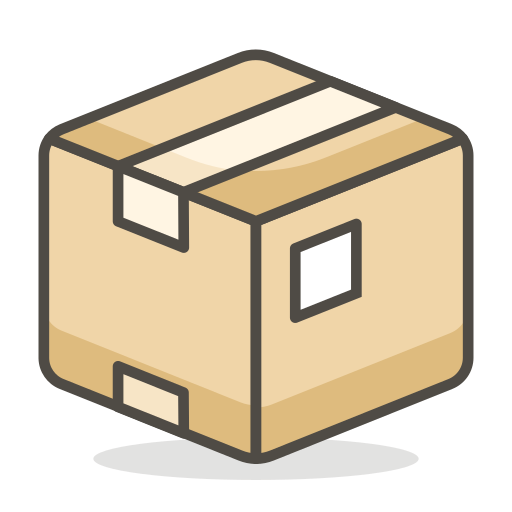 810 000

liters /year
Additional Information
From your point of view, why this farm is interesting to be followed in R4D ?
It is a multi-family household. Related members of 3 families work there. The farm is growing, investing and open to new technologies, etc. The farm has plans to increase the number of cows and in machinery for crop production. The farmer is aware of many problems, e.g. the condition of the cows' hooves. The owner is satisfied with the production results. He is thinking about investing in a biogas plant.

Technical issues involved on this farm
Milk yield: 10200 l/cow; fat: 3,8%; protein: 3,4%; somatic cells 350-400K.

Environment, animal welfare and society friendly production systems
Environment - preventing soil drying. Introduction of no-till farming

Farm description sheet
view farm description PDF
view farm description PDF (national language)
back