Serówka Piotr back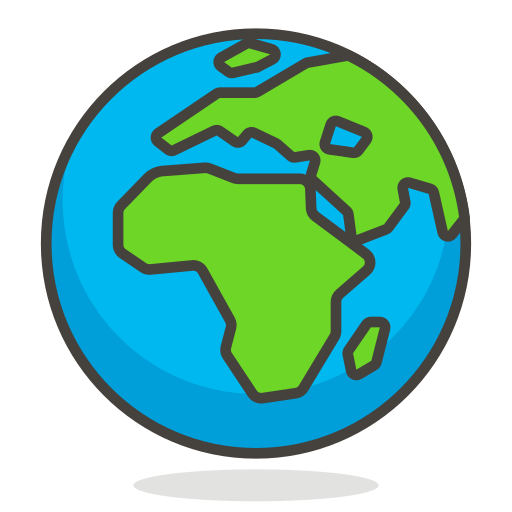 R4D-PL-02 | Poland | Skoraczewo
Animal Health
Animal Well-Being/Welfare
Dairy Cattle Management
Financial Needs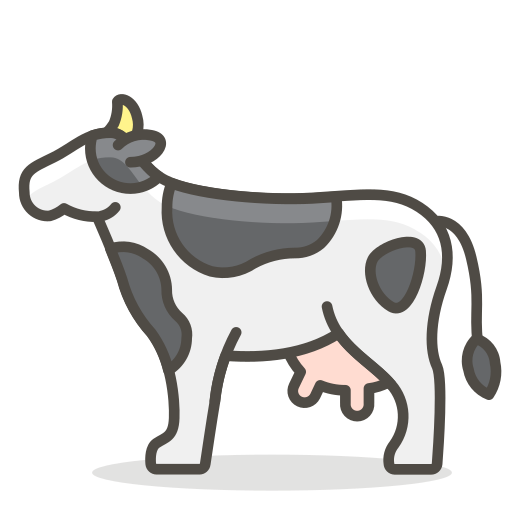 100

dairy cows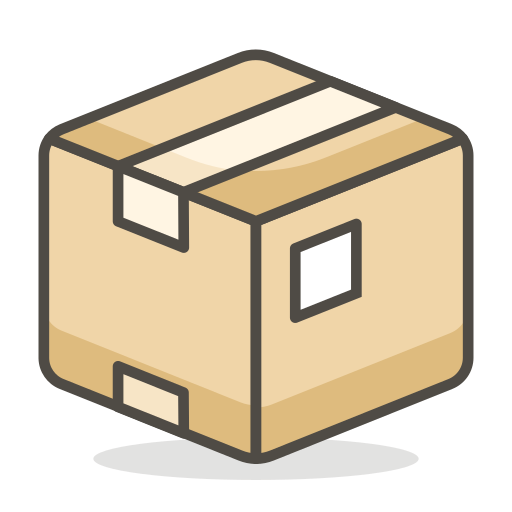 730 000

liters /year
Additional Information
From your point of view, why this farm is interesting to be followed in R4D ?
Financially independent farm. All investments carried out without credit, but with support from EU funds. Farm with good and new equipment (barn), farmer with a desire to grow

Technical issues involved on this farm
Milk yield: 8000 l/cow; fat: 4,1%; protein: 3,32%; somatic cells 70K.

Environment, animal welfare and society friendly production systems
Animal welfare

Farm description sheet
view farm description PDF
view farm description PDF (national language)
back