Behi-Alde S. Coop. back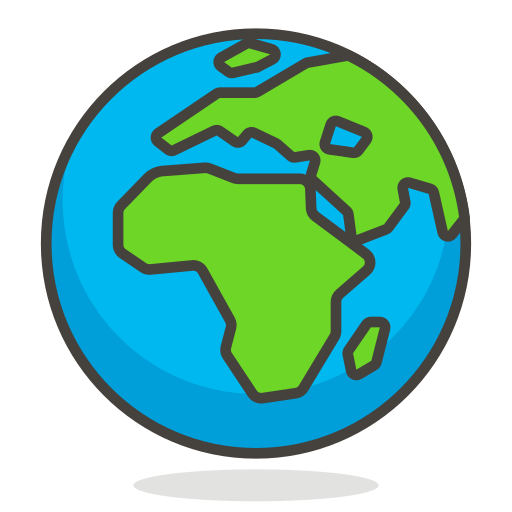 R4D-Sp-2 | Spain | Aramaio
Animal Health
Animal Nutrition
Animal Well-Being/Welfare
Business Management: Improve Stratetic Skills and Build Robust Business Models
Dairy Cattle Management
Information Sources, Knowledge, Training
Labour Conditions
Social Issues: Build Society Friendly System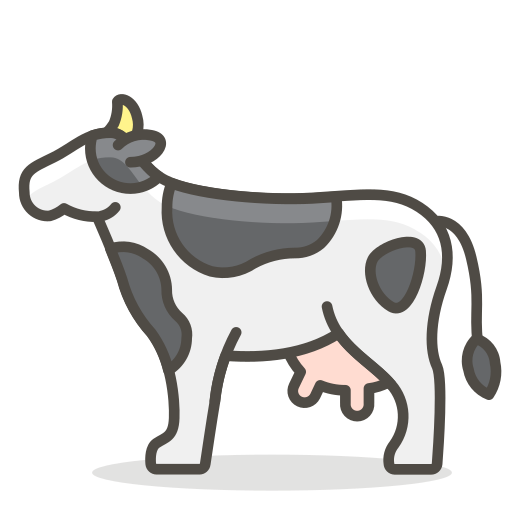 550

dairy cows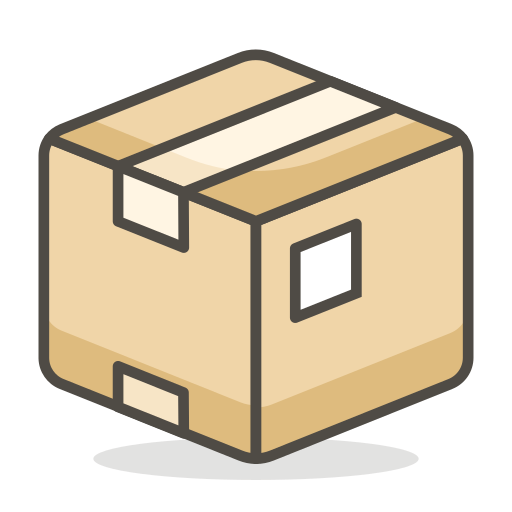 5 648 899

liters /year
Additional Information
From your point of view, why this farm is interesting to be followed in R4D ?
It is a cooperative in which there is a continuous replacement of members, allowing the incorporation of young people with innovative ideas. It has a high percentage of genotyped cows, allowing the selection of cows with A2A2 milk and other traits of interest. Likewise, they have 3 facilities that allow the optimization of resources through batches based on the life cycle, allowing a more precise management. They also do rotative grazing throughout the year, achieving a more sustainable production.

Technical issues involved on this farm
3 installations with 3 milking machines, allowing to manage the cows and the relevant resources according to the life cycle. Digital management program that allows to digitalize all the indicators of interest, so they obtain a precise vision of the situation of the farm.

Environment, animal welfare and society friendly production systems
Grazing system: cows graze all year round, reducing concentrate requirements, chemical fertilization and optimizing manure management. Cultivation of own fodder crops for cow feeding, reducing concentrate needs.

Farm description sheet
view farm description PDF
view farm description PDF (national language)
back