Jörg Riecken back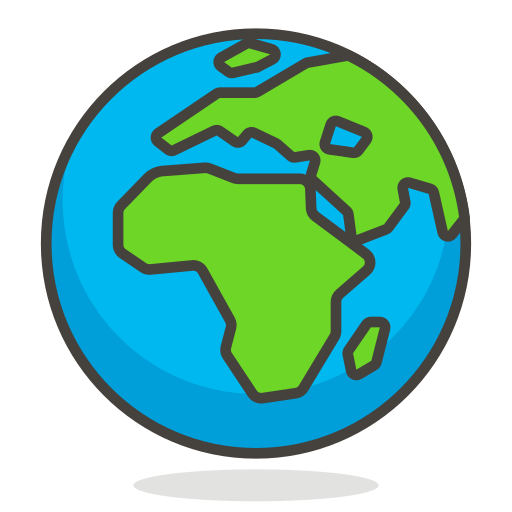 R4D-Ger-01 | Germany | Großbarkau
Not yet defined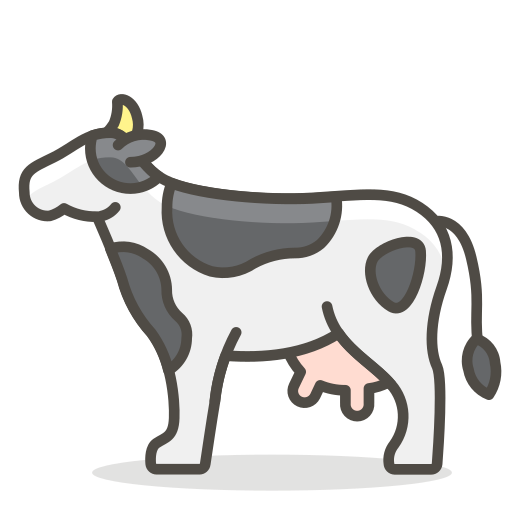 130

dairy cows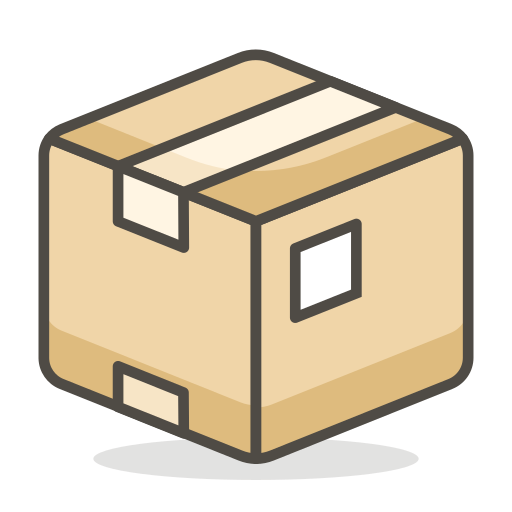 1 460 000

liters /year
Additional Information
From your point of view, why this farm is interesting to be followed in R4D ?
Young farmer, very efficient farm, High work efficiency, Cost efficient feeding: quality grazing in combination with autumn block-calving, Planed investment into milking-robots in combination with rotational grazing

Technical issues involved on this farm
photovoltaic, maximizing of grazing in combination with very high yielding cows. At the moment in process to install milking-robots in combination with grazing in an ABC-paddock system

Environment, animal welfare and society friendly production systems
High animal welfare: Grazing in combination with new build cubical "animal welfare = cow comfort barn"

back