Viktorija Švedienė back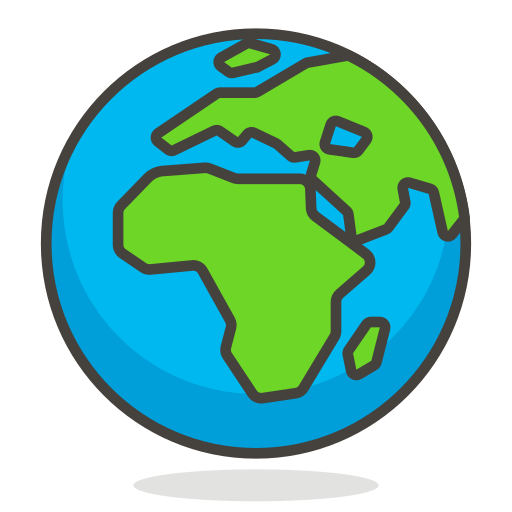 R4D-Lit-06 | Lithuania | Kėdainiai district
Animal Health
Animal Nutrition
Animal Well-Being/Welfare
Dairy Cattle Management
Financial Needs
Information Sources, Knowledge, Training
Social Issues: Build Society Friendly System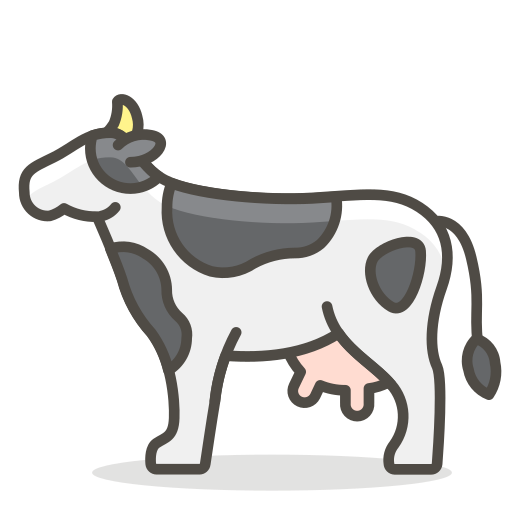 8

dairy cows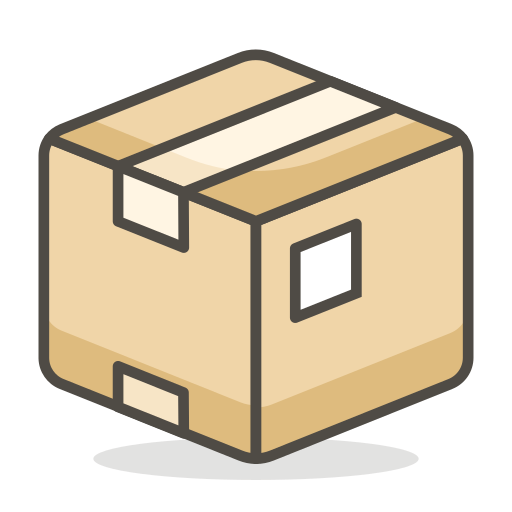 63 832

liters /year
Additional Information
From your point of view, why this farm is interesting to be followed in R4D ?
A small family farm, cows have a lot of freedom in nature. We have natural grasslands with great biodiversity

Technical issues involved on this farm
Cows on hot days are kept in the shade with artificial ventilation, graze freely in the meadows for about 7 months. As far as possible, we apply non-destructive tillage as much as possible.

Environment, animal welfare and society friendly production systems
We try to keep productive and well-fed animals, so that as much energy as possible passes into the production and as little as possible into the atmosphere, treat manure in the barn with probiotics, graze livestock in meadows for a long time, because there is freer livestock and less accumulation of manure during the winter, which requires additional pollution from tractors. We have natural grasslands to support biodiversity.

Farm description sheet
view farm description PDF
view farm description PDF (national language)
back