Audronė Rudienė back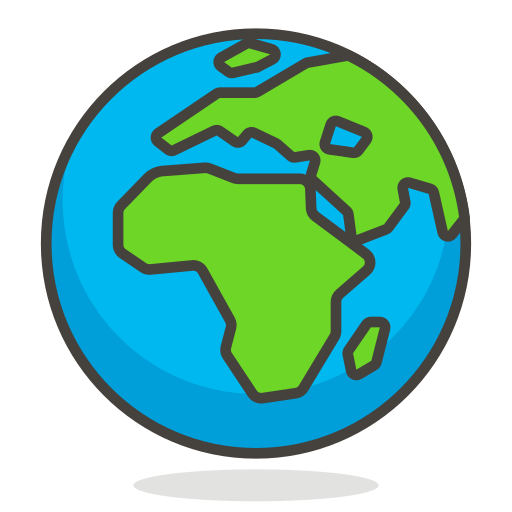 R4D-Lit-03 | Lithuania | Šilalė district
Animal Well-Being/Welfare
Financial Needs
Information Sources, Knowledge, Training
Labour Conditions
Social Issues: Build Society Friendly System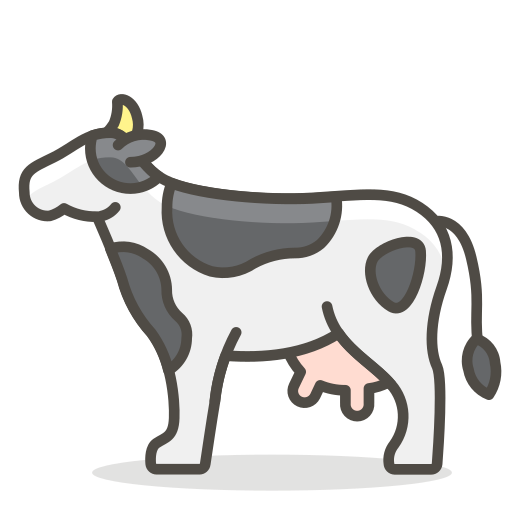 50

dairy cows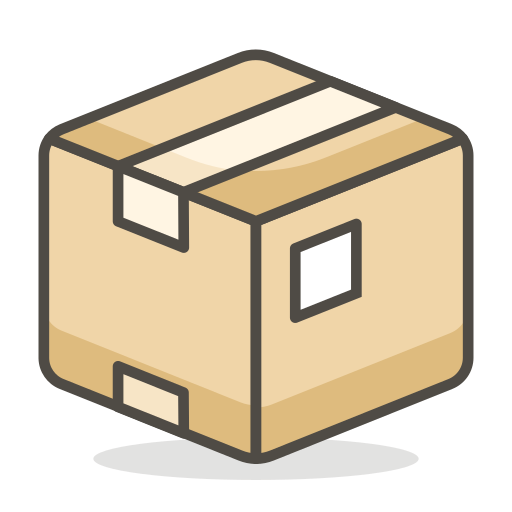 400 000

liters /year
Additional Information
From your point of view, why this farm is interesting to be followed in R4D ?
Innovation (cow manager ), improvement of genetics, cultivation of herbaceous plants through land improvement, choice of plant varieties according to the type of soil and climate change, other innovations.

Technical issues involved on this farm
Tethered livestock farm resulting in loss of milk and, at the same time, farm earnings.

Environment, animal welfare and society friendly production systems
In the surrounding areas, land productivity is small in size, so dairy farms predominate in our region.

Farm description sheet
view farm description PDF
view farm description PDF (national language)
back