Third R4D European workshop and cross visits in Slovenia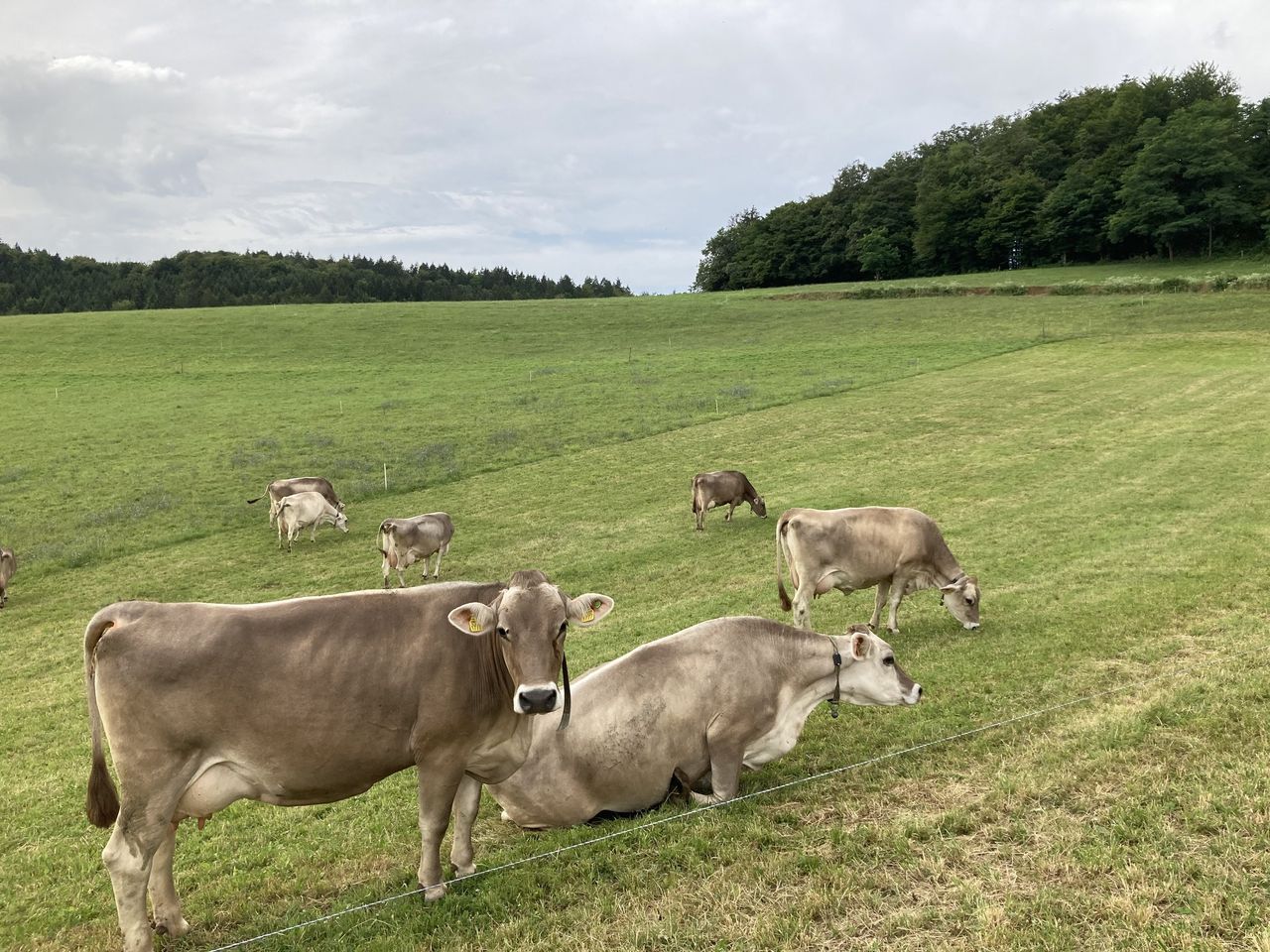 More than a hundred participants, including farmers, advisors and other professionals from the dairy sector coming from the 15 European countries involved in the project met in July for 4 days in Slovenia for the third R4D European workshop and cross visits.
Five Slovenian farms were visited and the participants had the opportunity to share their opinions and discuss the practices they found interesting or not. The participants were surprised to discover dairy farms that were completely different from those in their country: mountain farms, very modern farms, farms located in the middle of villages, and many others.

During the European workshop, the farmers were able to present the solutions implemented on their farms. The discussions, discoveries and encounters were very inspiring, helping to strengthen collaboration between the participating countries and gather a lot of ideas to improve the resilience of dairy systems.


Videos here
https://www.youtube.com/watch?v=kT6O46uxt10
https://www.youtube.com/watch?v=VgoIw0Siaj0