Workshop at R4D pilotfarm GAEC Le Trouencon in France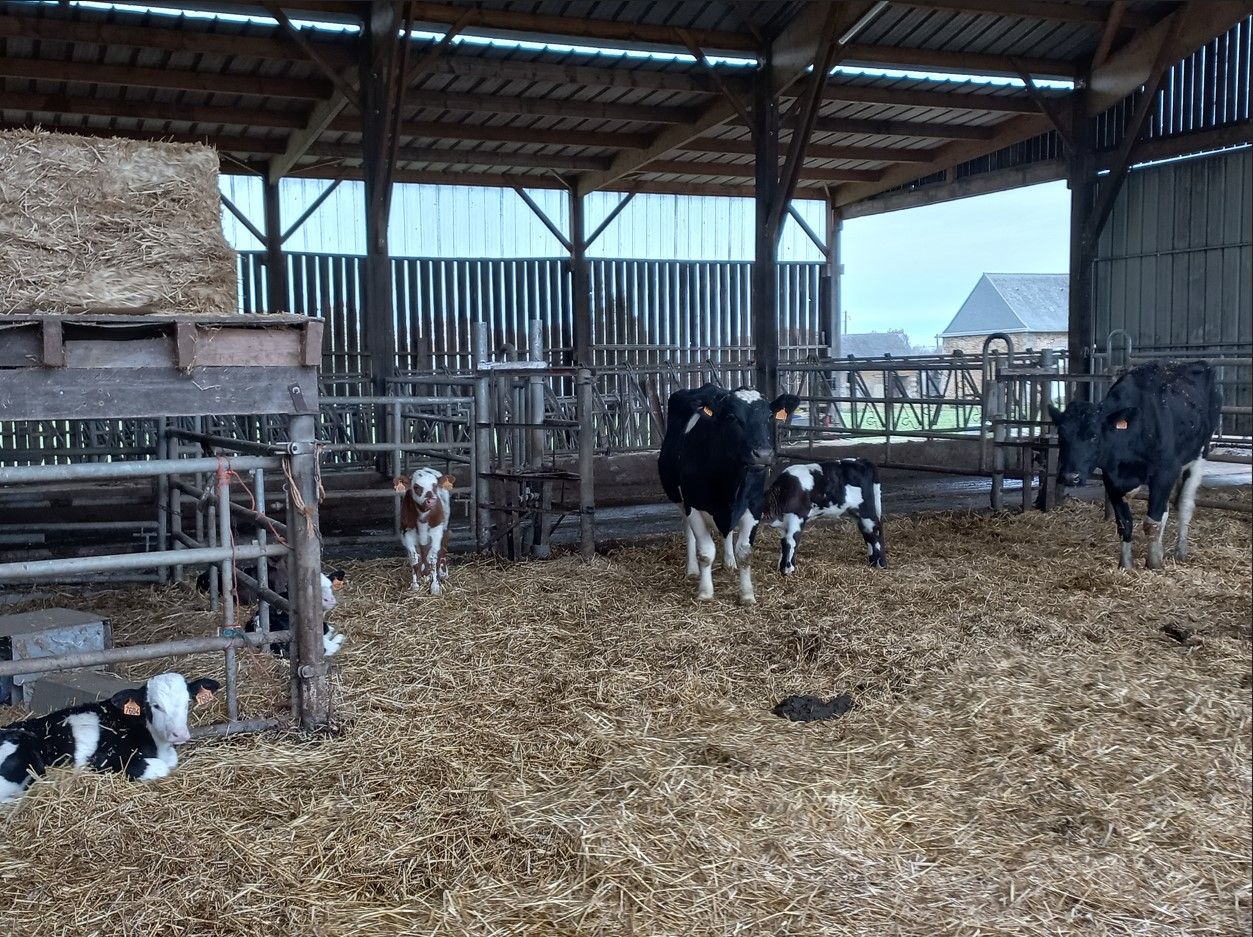 During the 22 November 2022 the R4D Pilotfarm GAEC Le Trouencon hosted a workshop/farm visit with a focus on crossbreeding with 3 different breeds. The farmer Arnaud Sénéchal explained how he manages his herd with a special focus on block calving in automn, cross breeding and pasture utilisation.
More information (in FR) here (source webagri).
Find the farm description here