Resilience for Dairy: Main challenges and solutions in the Hungarian Dairy Sector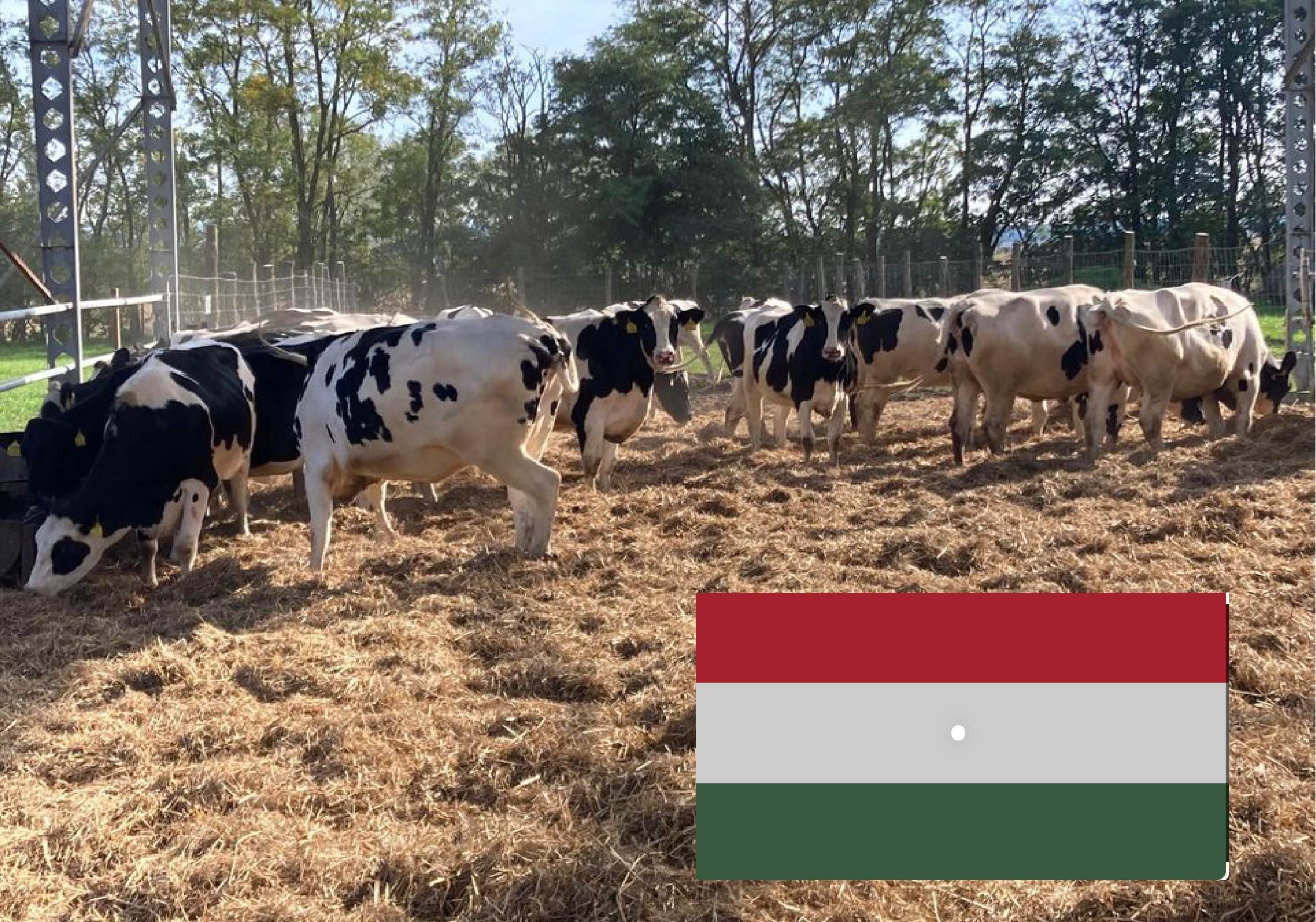 The Hungarian sector is facing big challenges. Farm number is decreasing and the the milk production per farm is increasing rapidly. In the webinar of the 14/11/2022
Levente Czegledi from University of Debrecen, Laszlo Bognar, CEO Hungarian Holstein Association and Gabor Bakos, dairy farmers are giving their views.
Have a look at the webinar
https://www.youtube.com/watch?v=02CgRqIsFRA